Our mission is to promote the dignity, health and wellbeing of the people of Masooli, Uganda by supporting the delivery of quality and compassionate health care.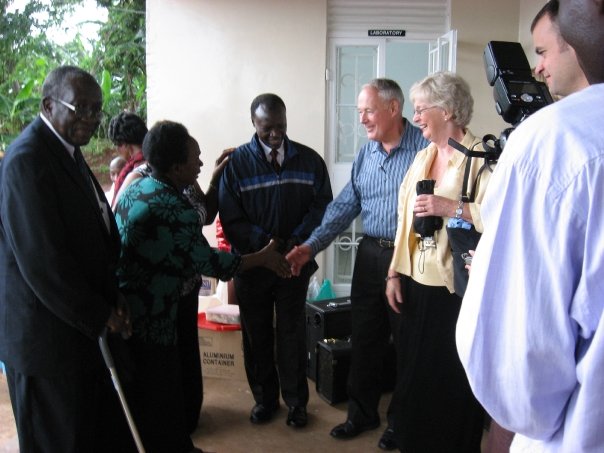 OUR TEAM
The board of directors of The Masooli Project, Inc. is comprised of 11 committed volunteers:
Kay Werk, Chair
Melinda Westbrook, Esq., Vice Chair
James Trimble, Treasurer
Heather Duncan, Secretary
Nancy Crouch, Director
Karen Damon Callahan, MHS, RN, Director
Richard Dupree, Director
Rev. George Harris, Director
Char Kelly, Director
WHAT WE DO
The Masooli Project promotes awareness of the health care needs of the people of Masooli, Uganda and raises funds to support the clinic that Faith Mulira founded in 2011. Through private donations as well as planned events, we help defray the cost of supplies, equipment, patient services, staffing and other operational needs of the clinic. To do this, we work together with an all-volunteer Uganda board of directors that supervises staff and oversees the clinic's daily operations to determine needs and allocate resources.
WHY DONATE
Your financial support of Faith Mulira Health Care Center will help provide the people of Masooli and surrounding areas with ready access to high quality medical care and family planning services. The cost of operating a clinic this size is significant, and local funding is not sufficient to meet the ongoing challenge of providing affordable care.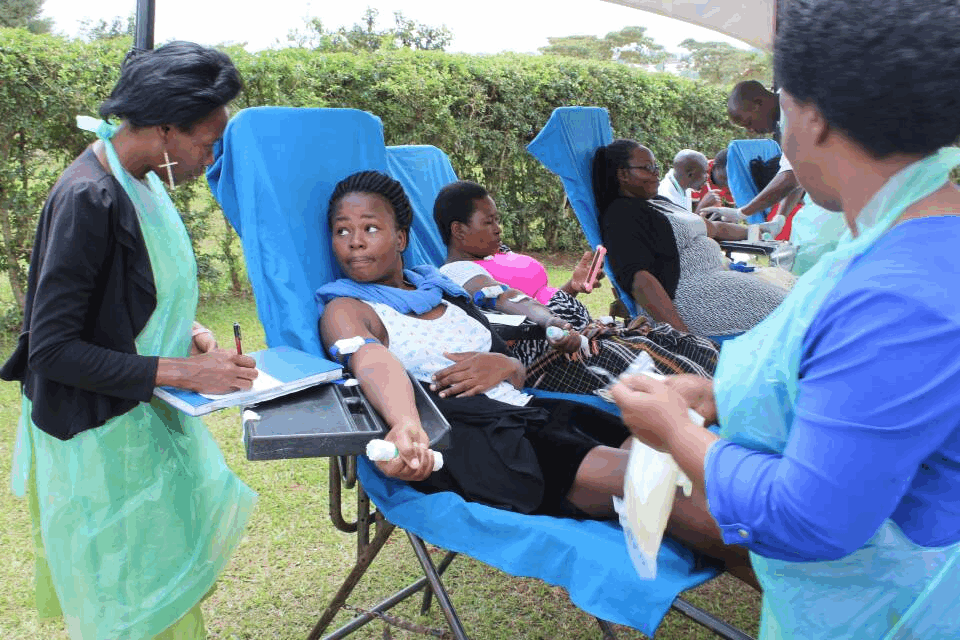 Spread the word! The more people who find out about The Masooli Project, the more support it will receive. And thank you for taking the time to be a part of this worthwhile project.