FAMILY HEALTH DAYS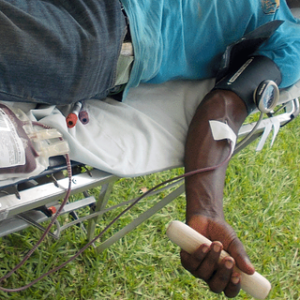 Faith Mulira Health Care Centre regularly sponsors "Family Health Days" that involve setting up tents in the yard and inviting Masooli residents to come for health care screenings. Services included:
General check-ups and consultations
Family planning
Cervical cancer screening
Breast cancer screening
Immunizations
HIV screening and counseling
Working with the local blood bank, clinic staff also obtained donations of blood.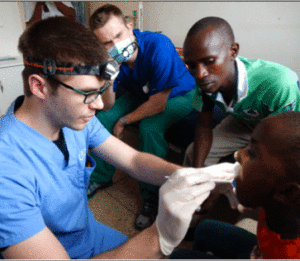 FAITH MULIRA HEALTH CARE CENTRE WELCOMES HEALTH CARE EXPERTS
Faith Mulira Health Care Centre welcomes health care practitioners who want to partner with the clinic by donating their medical expertise to the Masooli community. For instance, a 3-day medical mission trip to the clinic by students and faculty of the University of Connecticut Dental School in 2015 brought urgently needed dental care to 350 children and adults. In 2016, Dr. Agrawal's Eye Hospital, a facility in Kampala, brought rarely available eye care services to over 200 residents. If you or your organization would like to volunteer your services to the clinic, please contact us for more information.
THE ROTARY CONNECTION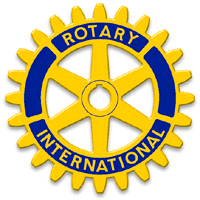 In partnership with The Masooli Project board of directors, Faith Mulira Health Care Centre has established a collaborative relationship between the Simsbury-Granby Rotary Club in Connecticut and the Kasangati Rotary Club in Kasangati, Uganda. Through this partnership, the clinic secured a generous grant from Rotary International that has enabled the clinic to purchase essential diagnostic equipment and expand its delivery of maternal health services.